Wayrift Newest Page
Post Date:
August 12, 2022
Note:
If you're not seeing the newest page (new page each Friday), Shift+Refresh your browser page.
Characters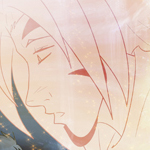 Archodys

Azure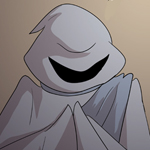 Simon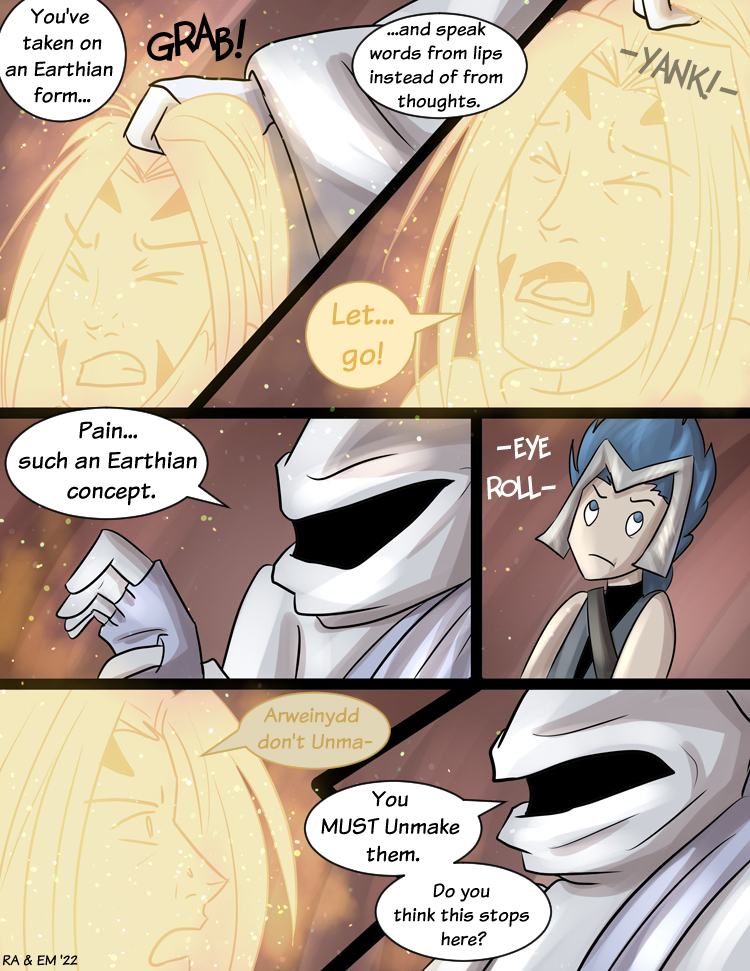 Script
Simon: *pulls Archodys up by his hair* You've taken on an Earthian form and speak words from lips instead of from thoughts.
Archodys: *pained look as he is pulled upwards* Let... go!
Simon: Pain... such an Earthian concept.
Azure: *rolls her eyes*
Archodys: Arweinydd don't Unma-
Simon: You MUST Unmake them. Do you think this stops here?
---
---
Leave A Comment!